Bogatyr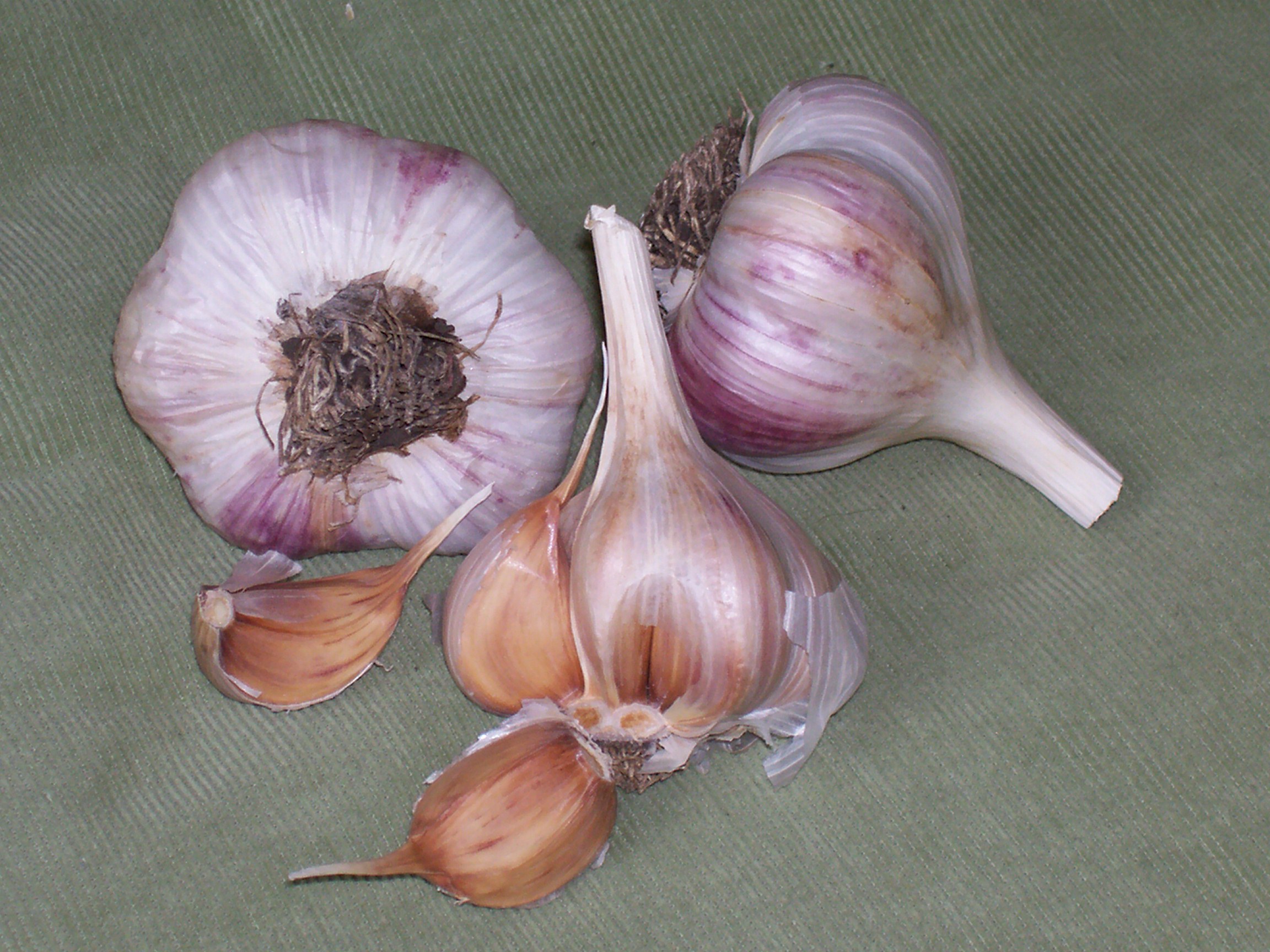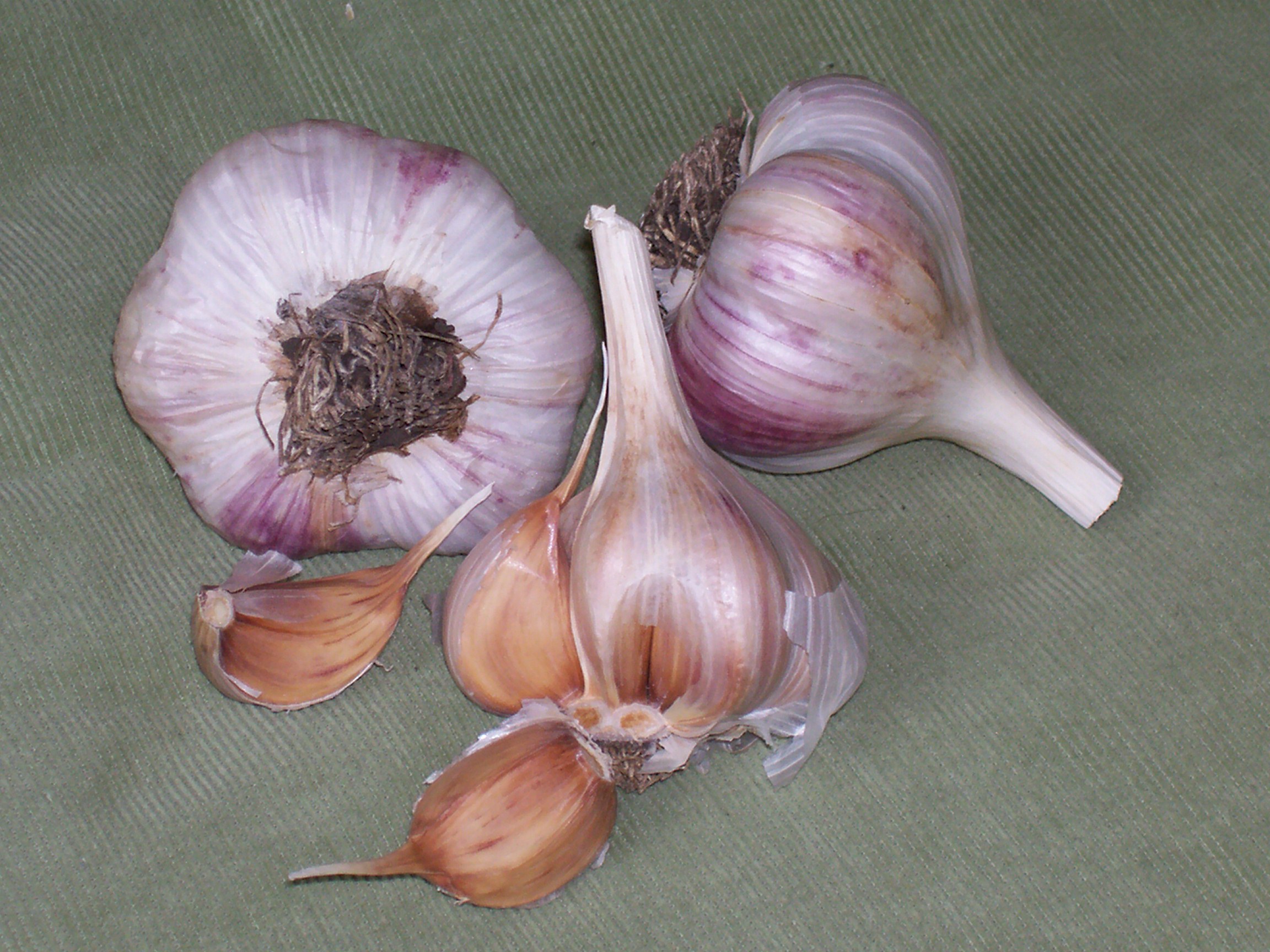 sold out
Bogatyr
Marbled Purple Stripe 5-7 cloves per bulb. Originating in Moscow, Bogatyr is one of our favorites and hard to find. Beautiful marbled purple bulbs with easy to peel brown clove wrappers. Hot bite when raw will please lovers of spicy garlic! The flavor doesn't seem to linger as long as some, making it good for raw use, such as in pesto or hummus. Fat cloves are nice for roasting with a pleasing garlic flavor. One of our most popular varieties!
Garlic is sold on a rolling basis starting with the largest bulbs. Our seed garlic is 2" and up in size, but we do have some sized 1.75-2" you may request. Please contact us if you'd like to know what size range is currently available or have specific size requests. Keep in mind smaller bulbs yield more cloves per pound, thus more feet planted.
Contact us for orders over 25 lbs. We begin shipping when the garlic is fully cured, usually around mid September.
Our hardneck garlic varieties grow well in any part of the country, but are especially suited for northern climates. They have shown to be vigorous during our cold winters and successfully emerge through a thick layer of mulch in spring.
All garlic varieties are USDA Certified Organic by Midwest Organic Services Association (MOSA).